Heighton Accounting & Tax Services is here to offer comprehensive services to save your restaurant both time and money.
Your restaurant can run hundreds of transactions per day. With all the money flowing in from customers and out through expenses, it's easy to lose track of your financial success! Restaurant businesses in Woodstock and Brantford can turn to Heighton Accounting & Tax Services for dependable solutions that meet their accounting, tax and even bookkeeping needs. 
We are experts with specialized knowledge to help you manage your finances, pay your taxes, and plan for the future. Our accounting and tax services for restaurants will free up your time and resources so you can concentrate on developing your business. Focus on what matters – Shane and his team can handle the rest!
If you're a restaurant in Woodstock or Brantford, contact us today for a free consultation.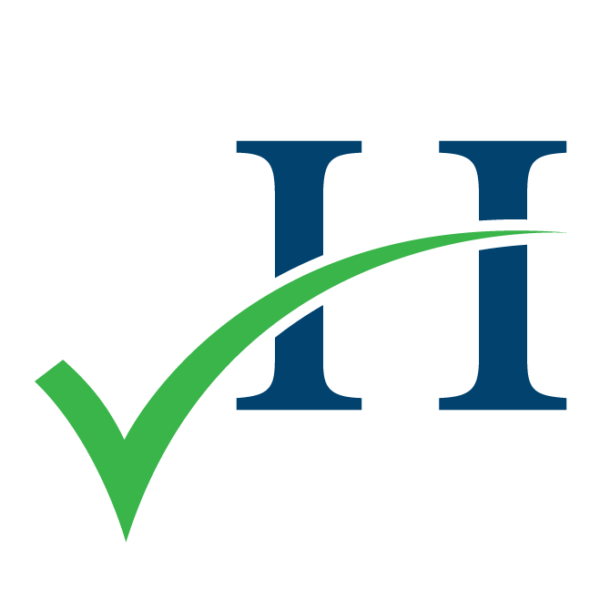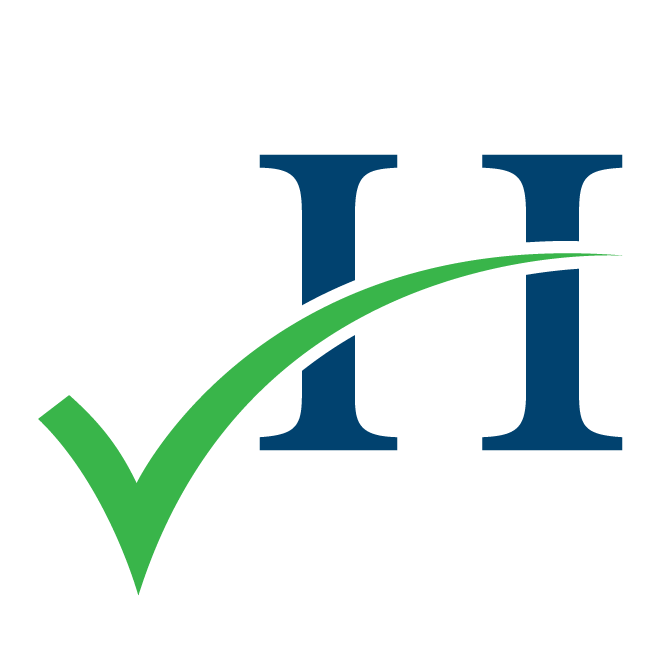 Shane does our personal and small business taxes now for 2 years and he's awesome! will never change accountants and his prices are so affordable

Rebecca Pantalleresco


Shane does my personal and small business taxes every year. He provides great service at a reasonable price.

Kim Smith

Helping you manage your restaurant