Heighton Accounting & Tax Services offers small business tax preparation services for sole proprietors, partnerships, and corporations.
Small business owners shouldn't have to take care of their taxes by themselves, hoping that they're doing it on time and correctly. Luckily, Shane Heighton and his team are here to take out all the guesswork! Our professional tax services can also include accounting, sole proprietor, and partnership business taxes. We provide a comprehensive solution so that you can have your small business taxes prepared and filed in a quick, easy way that works for you.
Our experience and expertise spread across a wide range of specialized fields, too. These include Real Estate, Transportation, Hospitality, Construction, Professionals, Agriculture, and Independent Contractors. Look at our Specialization Services for more information!
If you're running a small business, start your tax journey with a free consultation!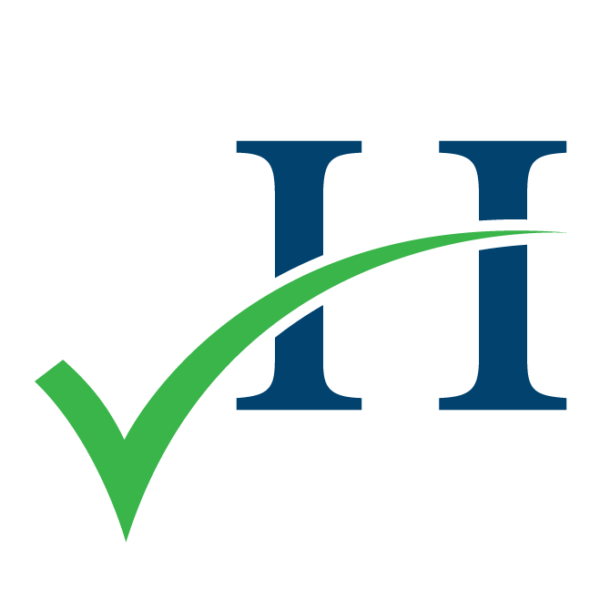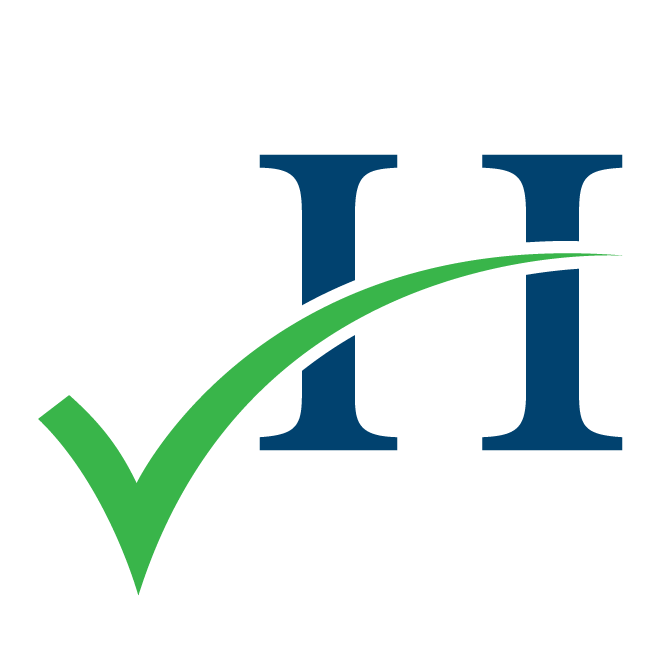 Shane does my personal and small business taxes every year. He provides great service at a reasonable price.

Kim Smith


Shane does our personal and small business taxes now for 2 years and he's awesome! will never change accountants and his prices are so affordable

Rebecca Pantalleresco

Helping you manage your business