Heighton Accounting & Tax Services offers personal tax preparation for individuals, couples, families, and students. 
Personal taxes are as individual as our clients. At Heighton Accounting & Tax Services, we have built our business on getting to know our clients well. From couples and families to individuals of all tax situations, we identify and implement financial solutions to save your hard-earned income. We can also help you manage personal and family wealth with strategic tax and financial planning advice.
Shane Heighton and his team work closely with clients in Woodstock and Brantford to understand their needs and adjust our strategies to meet them. Our goal is to make taxes as simple and worry-free as possible. Haven't filed in years? Don't fret! We even make multi-year filings a breeze.
Get your personal tax solutions started with a free consultation!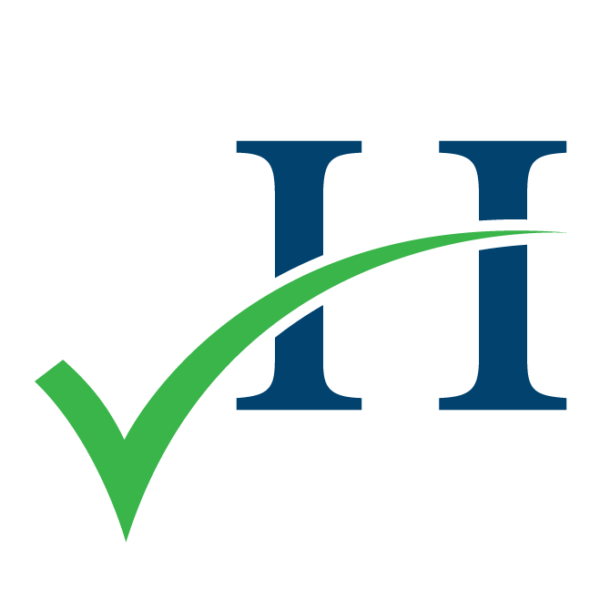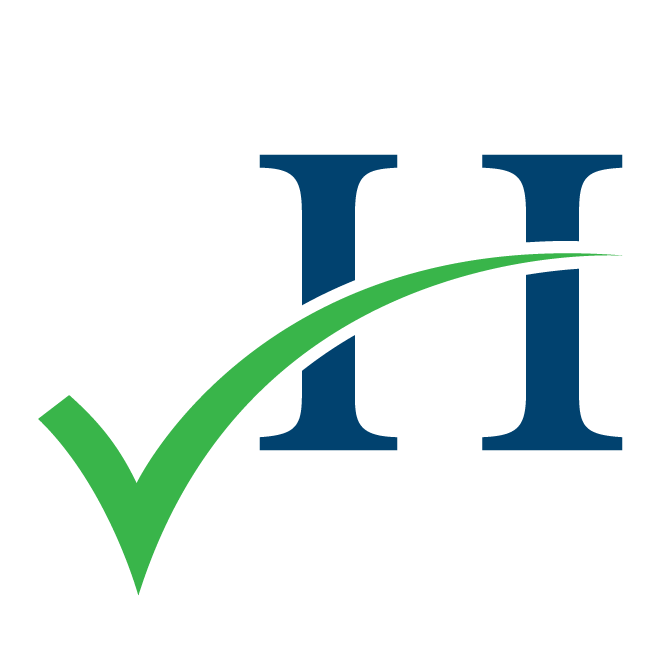 Shane does our personal and small business taxes now for 2 years and he's awesome! will never change accountants and his prices are so affordable

Rebecca Pantalleresco


Shane does my personal and small business taxes every year. He provides great service at a reasonable price.

Kim Smith

Helping you manage your taxes