Heighton Accounting & Tax Services offers business solutions to companies in the real estate industry. 
Real estate can be a high-risk, high-reward sector. We want to help lower the former and raise the latter! Heighton Accounting & Tax Services helps clients at all levels of the real estate industry with business taxes, accounting, and in some cases, bookkeeping, from single-unit rental operations to large residential land developers to real estate agents.
Accounting can pave the way for having accurate reports and records to help the buying and selling processes. Our team can help you assess the risks and reporting problems experienced by real estate companies, thus providing efficient, cost-effective services to meet your reporting requirements.
If you're a building or rental company based in Woodstock or Brantford, contact us today for a free consultation.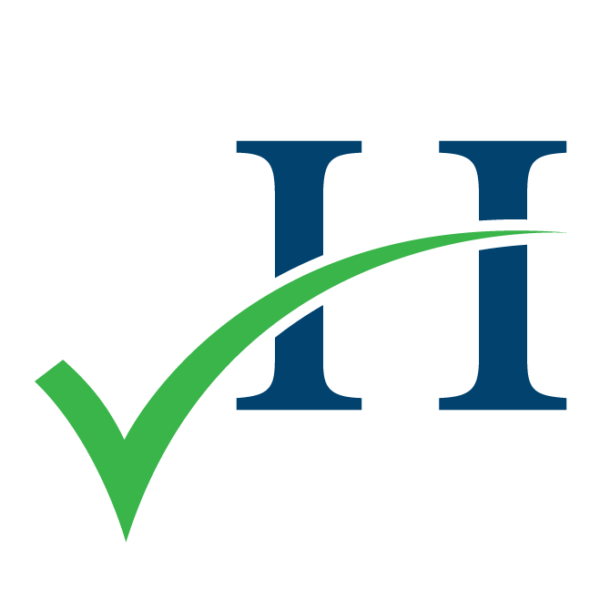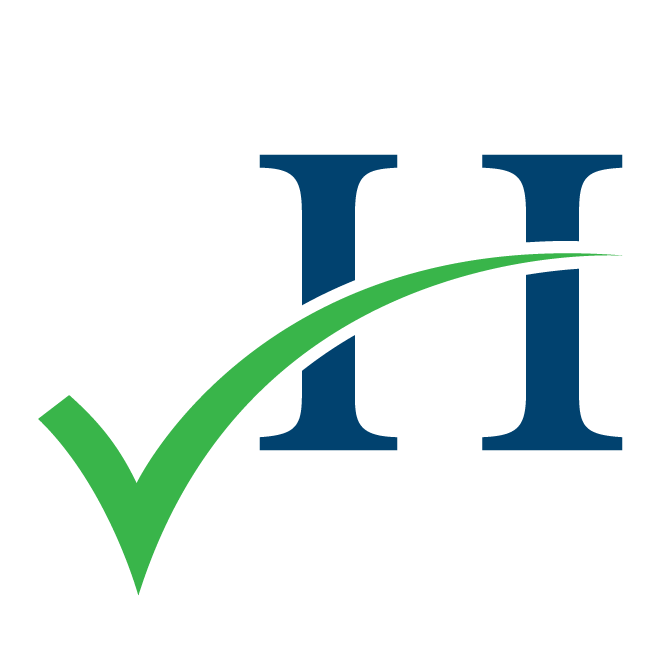 Shane does my personal and small business taxes every year. He provides great service at a reasonable price.

Kim Smith


Shane does our personal and small business taxes now for 2 years and he's awesome! will never change accountants and his prices are so affordable

Rebecca Pantalleresco

Helping you manage your home