Based in the Dairy Capital of Canada, Heighton Accounting & Tax Services provides special tax and accounting services to clients working in agriculture.
Woodstock is a community with many agribusinesses representing farming at all levels. However, the agriculture industry faces many challenges: changing government policy, fluctuating markets, and environmental factors. To run a profitable business, they may need guidance navigating the always-changing financial waters. If you're one such business, we're here to help!
Farming is a business with razor-thin profit margins, unique tax structures, and many other potential financial pitfalls. Our team can manage your books, offer accounting advice and strategies, and get you tax savings so that you won't overpay on a bill.
Operating an agribusiness takes patience, and so do taxes and accounting. Contact Heighton Accounting & Tax Services for a free consultation.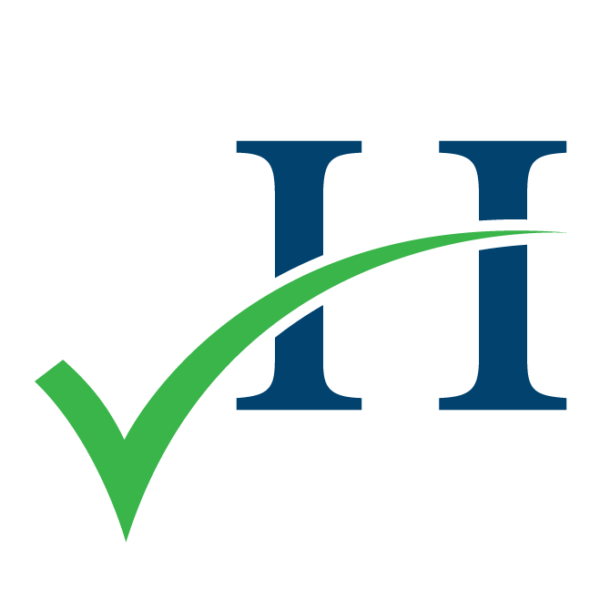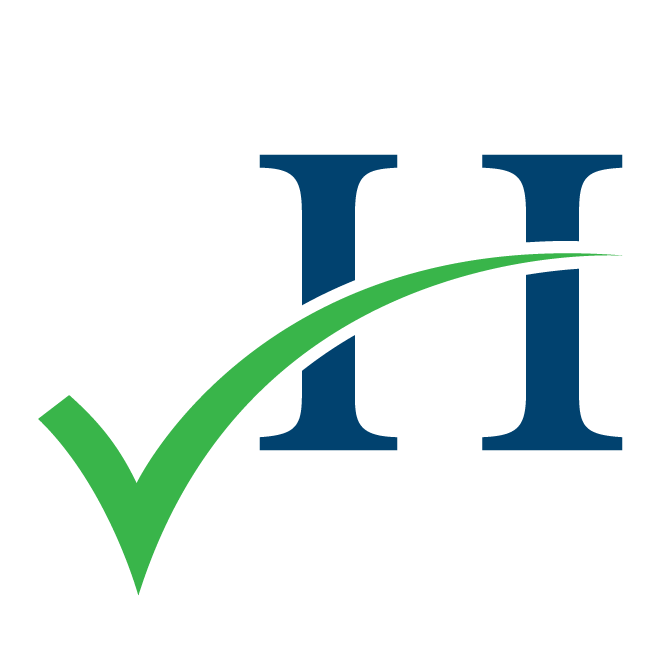 Shane does our personal and small business taxes now for 2 years and he's awesome! will never change accountants and his prices are so affordable

Rebecca Pantalleresco


Shane does my personal and small business taxes every year. He provides great service at a reasonable price.

Kim Smith

Helping out local farmers