Heighton Accounting & Tax Services offers start-up consultation services for those looking to open a new business in Woodstock and Brantford!
You have a great idea, a great location, and an interested customer base. Do you have a firm grasp of the numbers? Getting started with the financial part of your small business can be very complicated, with so many unknown factors to consider as an entrepreneur. Business start-up consultation services from Heighton Accounting & Tax Services can help you succeed in your field! 
Our business start-up consulting services provide much-needed support for entrepreneurs, start-up firms, and partners. We offer various services to get you on your way, including business number registration, incorporation, business plans, and consultations. With the legal and financial structures of business in place, you can find the path to success. 
If you're looking to start a small business, begin your journey with a free consultation from Heighton Accounting & Tax Services!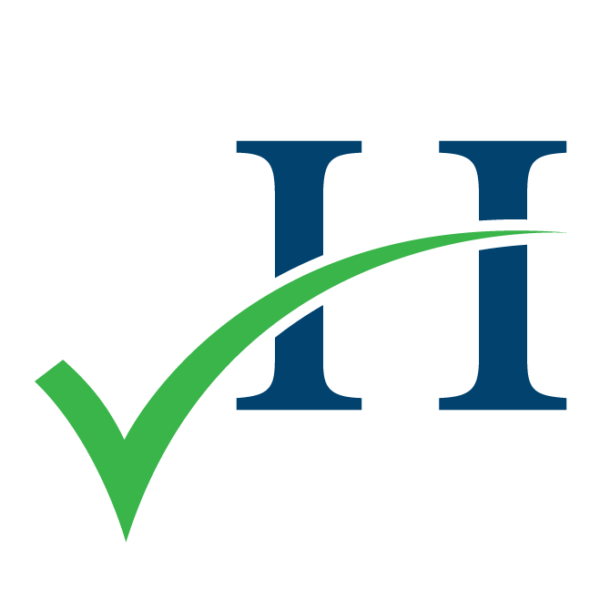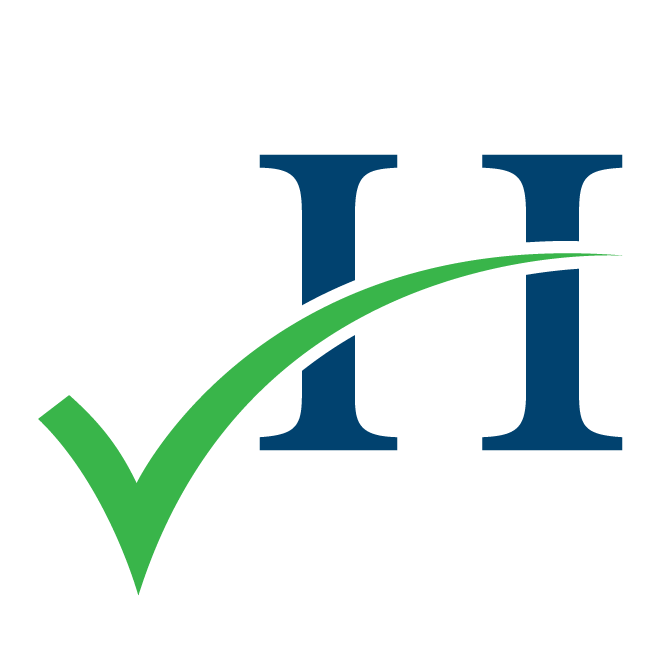 Shane does our personal and small business taxes now for 2 years and he's awesome! will never change accountants and his prices are so affordable

Rebecca Pantalleresco


Shane does my personal and small business taxes every year. He provides great service at a reasonable price.

Kim Smith

Helping you manage your business