Heighton Accounting & Tax Services provides shareholder agreement services to clients in Woodstock and Brantford.
A Shareholder Agreement is a contract between individuals who have a stake in a company and a corporation. These contracts cover many different topics, including the appointment of management, participatory rights, and proper procedures. It can be a complicated process, so put your trust in local experts to help guide you through it!
Contact Heighton Accounting & Tax Services today to speak directly with our experienced team and learn more about how you can properly proceed with shareholder agreements. Our consultation services are fast, easy, and priced to help you.
If you're in Woodstock or Brantford, make an appointment with Heighton Accounting & Tax Services. We'll start you off with a free consultation.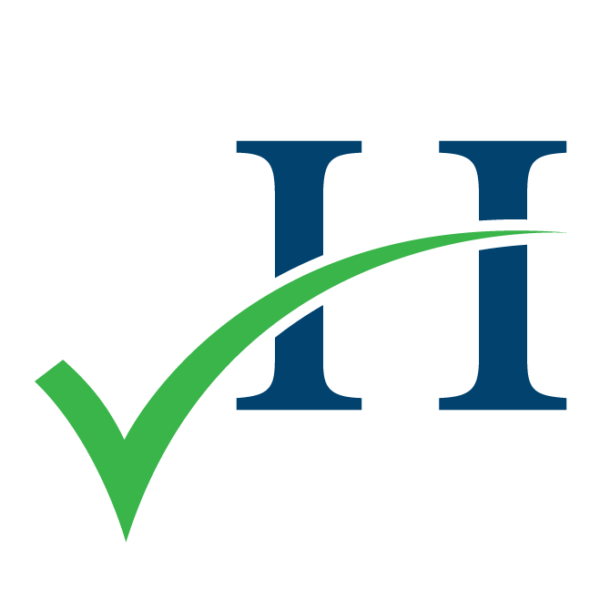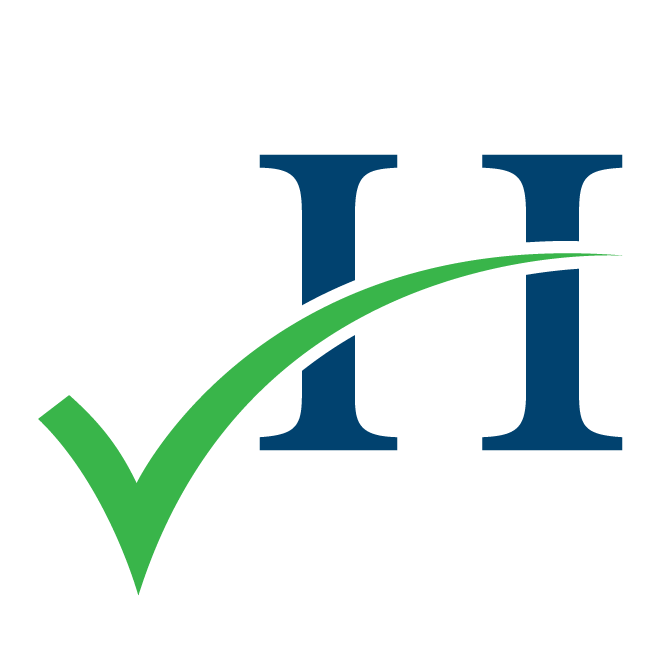 Shane does my personal and small business taxes every year. He provides great service at a reasonable price.

Kim Smith


Shane does our personal and small business taxes now for 2 years and he's awesome! will never change accountants and his prices are so affordable

Rebecca Pantalleresco

Helping you manage your business