Heighton Accounting & Tax Services provides special tax and accounting services to clients working in the healthcare industry. 
Healthcare professionals – nurses, doctors, dentists, and anyone working in the field – invest a lot of time handling records and keeping track of their finances. The demands for accuracy and accountability, as well as public scrutiny while meeting ever-changing regulations, have made managing a private business in the healthcare industry a challenge. Put the financial side in the hands of experts you can trust – come to Heighton Accounting & Tax Services.
We have the specialized skills and knowledge to support healthcare companies and professionals in Woodstock and Brantford. Our trusted team has applied their expertise, knowledge, and resources to help companies in the sector through the complexities of their finances, assisting healthcare providers with taxes, accounting, bookkeeping, business advisory, and more.
If you're a healthcare provider or related business in Woodstock or Brantford, make an appointment with Heighton Accounting & Tax Services. We'll start you off with a free consultation.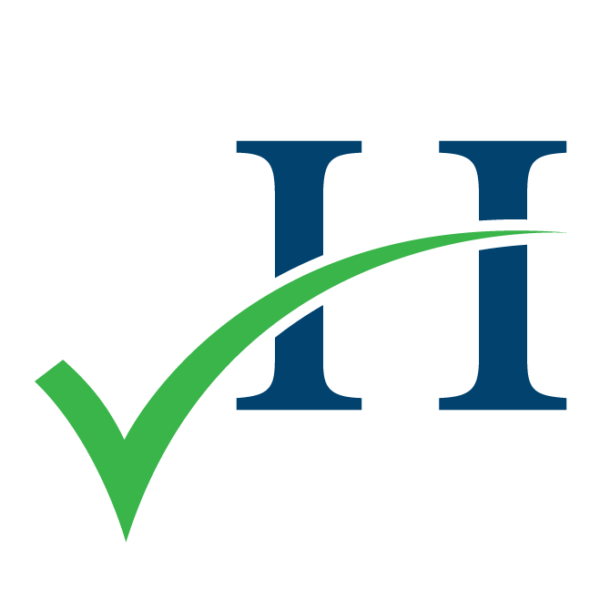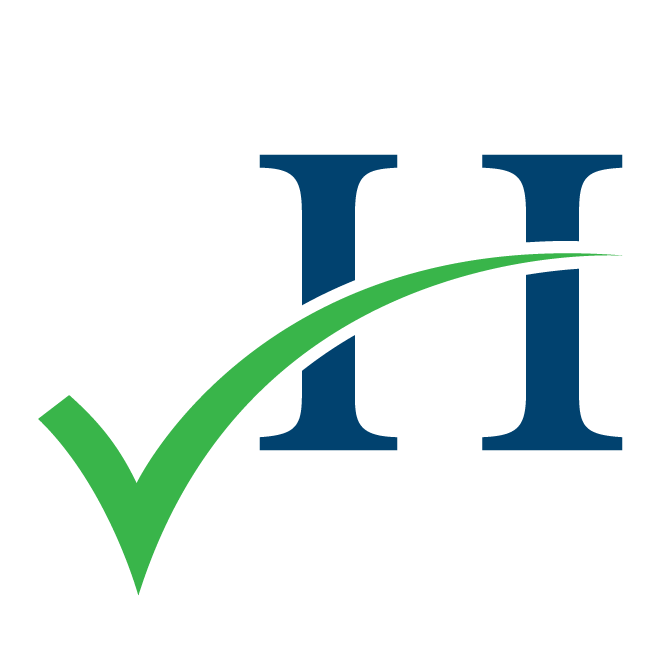 Shane does my personal and small business taxes every year. He provides great service at a reasonable price.

Kim Smith


Shane does our personal and small business taxes now for 2 years and he's awesome! will never change accountants and his prices are so affordable

Rebecca Pantalleresco

Helping out medical professionals