Heighton Accounting & Tax Services offers professional bookkeeping with other small business services to clients in Woodstock and Brantford.
Do you need a professional set of eyes to look over your books to make sure you comply with CRA regulations? We provide bookkeeping solutions to small businesses at rates they can afford, with plans suited for all kinds of companies. Our team can also do payroll services that meet the ever-changing guidelines! 
Shane and his team offer bookkeeping as part of our suite of services; for example, if you come to us for accounting or taxes, we can maintain the bookkeeping to ensure that – come tax time – all your receipts and documents are in order. With payroll rules changing all the time, it's necessary to have a team that stays up to date on all of them!
If your small business needs professional bookkeeping services, come to Heighton Accounting & Tax Services for a free consultation!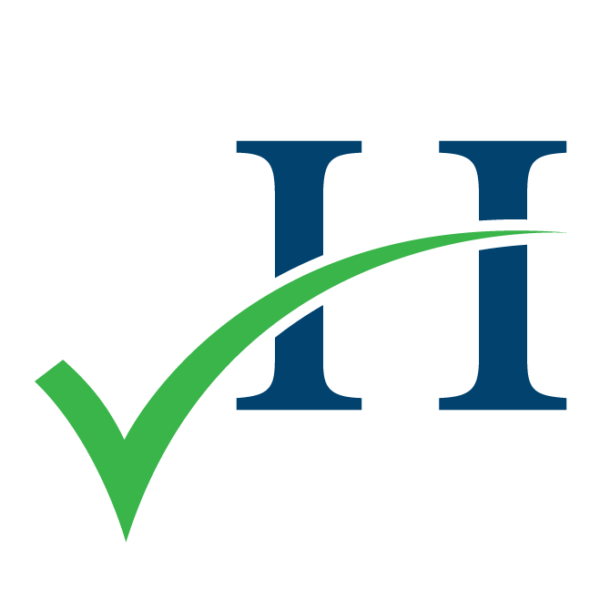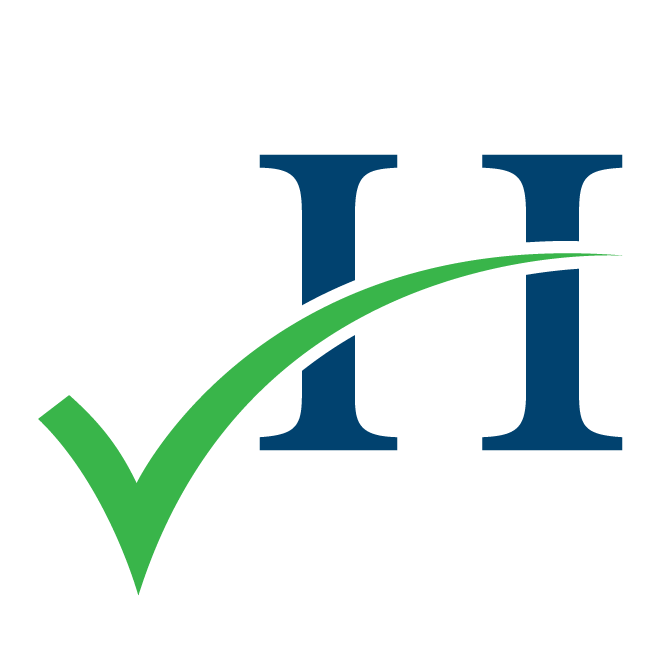 Shane does my personal and small business taxes every year. He provides great service at a reasonable price.

Kim Smith


Shane does our personal and small business taxes now for 2 years and he's awesome! will never change accountants and his prices are so affordable

Rebecca Pantalleresco

Helping you manage your bookkeeping