At Heighton Accounting & Tax Services, providing solutions to companies in the transportation sector is one of our specialties!
There are many financial and tax challenges with transportation: they must account for trade barriers, changing agreements, and different regulations. With growth comes significant change and challenges, and companies are also at risk of facing uncertain futures, especially with changing governments, trade agreements, and regulations. 
We work hard to help transportation companies navigate their financial obligations with specialized services. We can also help new businesses make better-informed decisions related to their finances with our start-up solutions. Our professional team can help companies address issues, make the most of opportunities, and stay profitable!
If you're a transportation company based in Woodstock or Brantford, contact us today for a free consultation.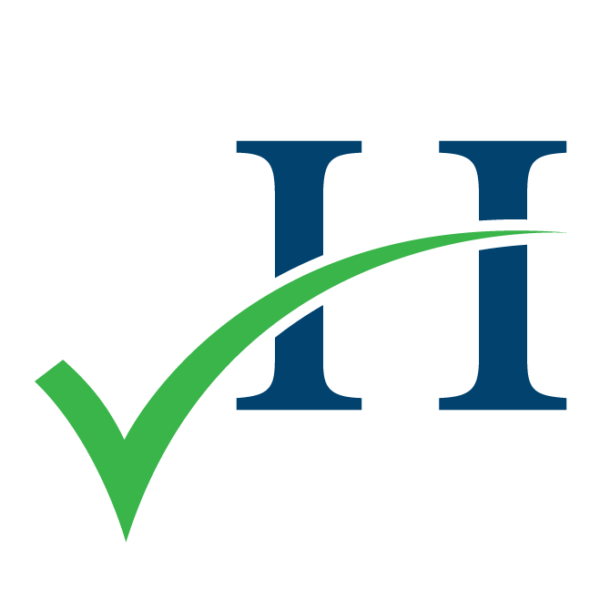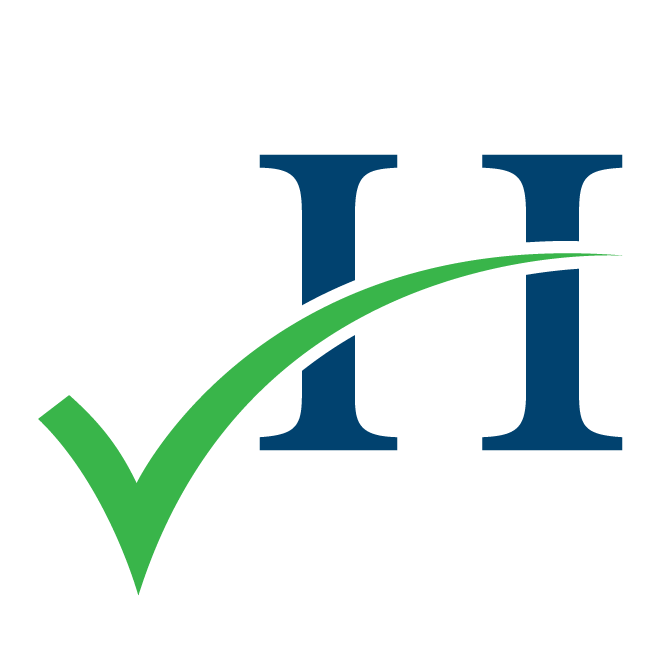 Shane does our personal and small business taxes now for 2 years and he's awesome! will never change accountants and his prices are so affordable

Rebecca Pantalleresco


Shane does my personal and small business taxes every year. He provides great service at a reasonable price.

Kim Smith

Helping you manage your business