At Heighton Accounting & Tax Services, we are passionate about providing accounting solutions and enjoy telling the story behind the numbers. We aim to work long-term with our clients to help them reach their personal and business goals.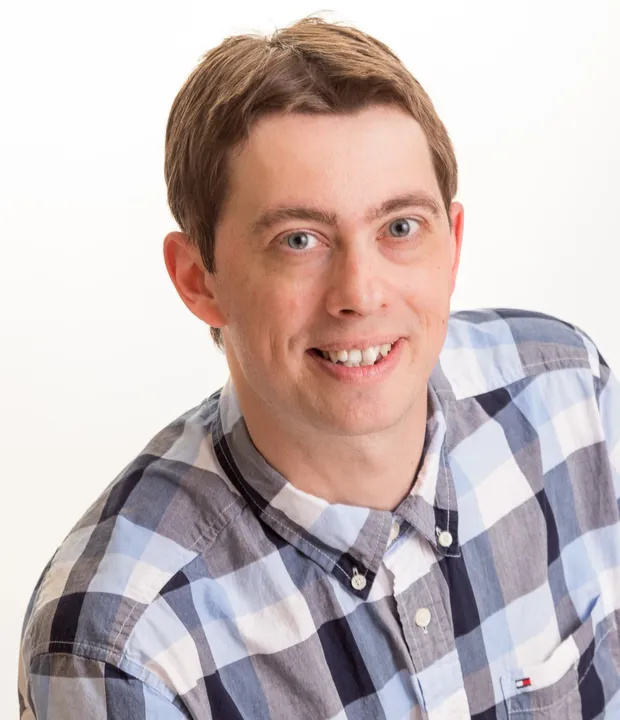 Shane is a well-rounded accountant with years of experience in the industry. His journey into the world of accounting started as a teenager when he would study his mom's accounting textbooks for fun. It led him on the road to study many business and accounting subjects. After becoming an accounting graduate, he worked at an accounting firm handling accounts for small business and corporate clients.
Over the years, Shane has collaborated with other business owners and professionals. It's not only helped their businesses grow but enriched his knowledge of various industries such as Transportation, Hospitality, Construction, and Real Estate.
When Shane is not engrossed in his business, you'll find him spending time with his wife and three children.
Heighton Accounting & Tax Services offers a range of personal and corporate solutions. Our approach is not one-size-fits-all – the needs for each business, corporate entity, and family are unique. We're especially adept at providing cost-effective services to our area's small businesses, even helping them get off the ground!