Heighton Accounting & Tax Services provides corporate registration services to clients in Woodstock and Brantford.
Corporate registration can be a confusing process, especially for new business owners. The Heighton Accounting & Tax Services team can save you time and financial resources with our Corporate Registration service. We will also reduce potential risks by helping you through the local procedures and deadlines, ensuring that they are all followed correctly. It's a cost-effective way to protect your assets and legitimize your business!
We also know that corporate registration is the first step for a new business. It's why we offer a comprehensive set of services that can ensure your company operates with maximum efficiency and profitability. 
If you run a small business and require corporate registration, come to Heighton Accounting & Tax Services. We'll start you off with a free consultation!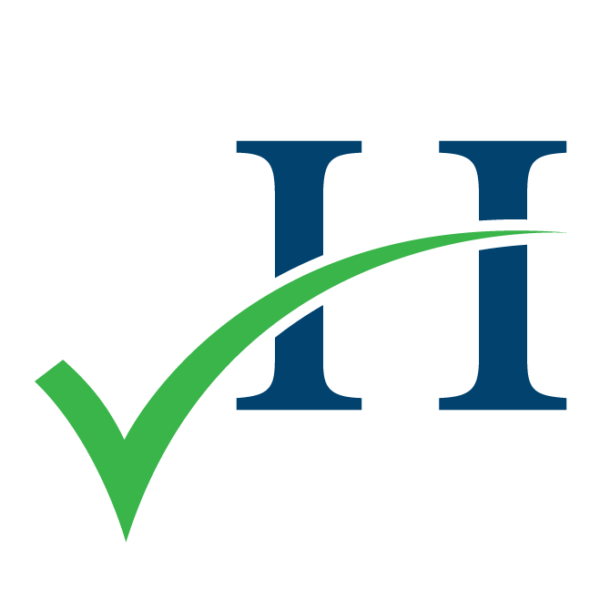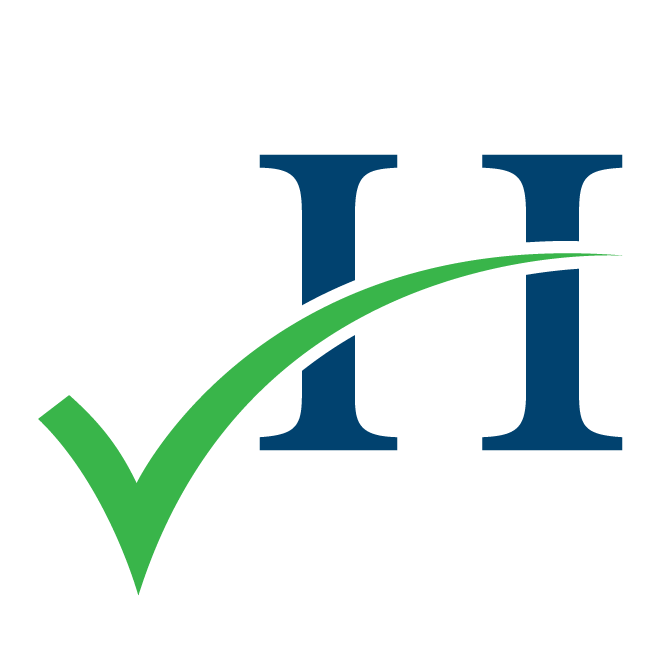 Shane does our personal and small business taxes now for 2 years and he's awesome! will never change accountants and his prices are so affordable

Rebecca Pantalleresco


Shane does my personal and small business taxes every year. He provides great service at a reasonable price.

Kim Smith

Helping you manage your business